About Us!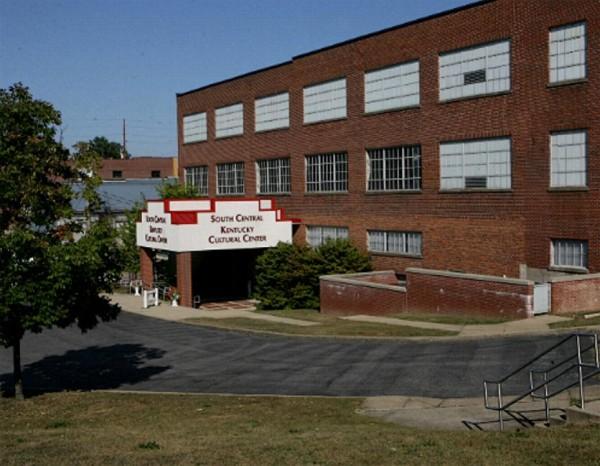 Welcome! The South Central Kentucky Cultural Center holds the memory of the Barrens community that encompasses Barren, Hart, Metcalfe, Monroe and Allen Counties. We preserve artifacts donated by local citizens then use those artifacts to illustrate and share the history of life in the Barrens through interpretive exhibits, special displays, events and programs. In addition, the Cultural Center offers a Genealogy Library, a small gift shop, the Snavely Gallery that hosts changing exhibits of local art and historic topics, a meeting room, geocache, and a penny pincher.
The SCKCC is closed the following holidays: New Years Eve, New Years Day, Martin Luther King Day, Presidents Day, Memorial Day, 4th of July, Labor Day,Thanksgiving Day & Friday, Christmas Eve and Christmas Day.
In the event of inclement weather the SCKCC follows the Glasgow City School closing schedule.
If you are interested in purchasing antiques or local art, the Art & Antiques Gallery located at 207 W. Main Street is also part of the Cultural Center. A portion of sales from the Art and Antiques Gallery helps to support the Cultural Center. For more information about the Art & Antiques Gallery go to their web site at: http://artandantiquesgallery.com or call 270-651-9789.
.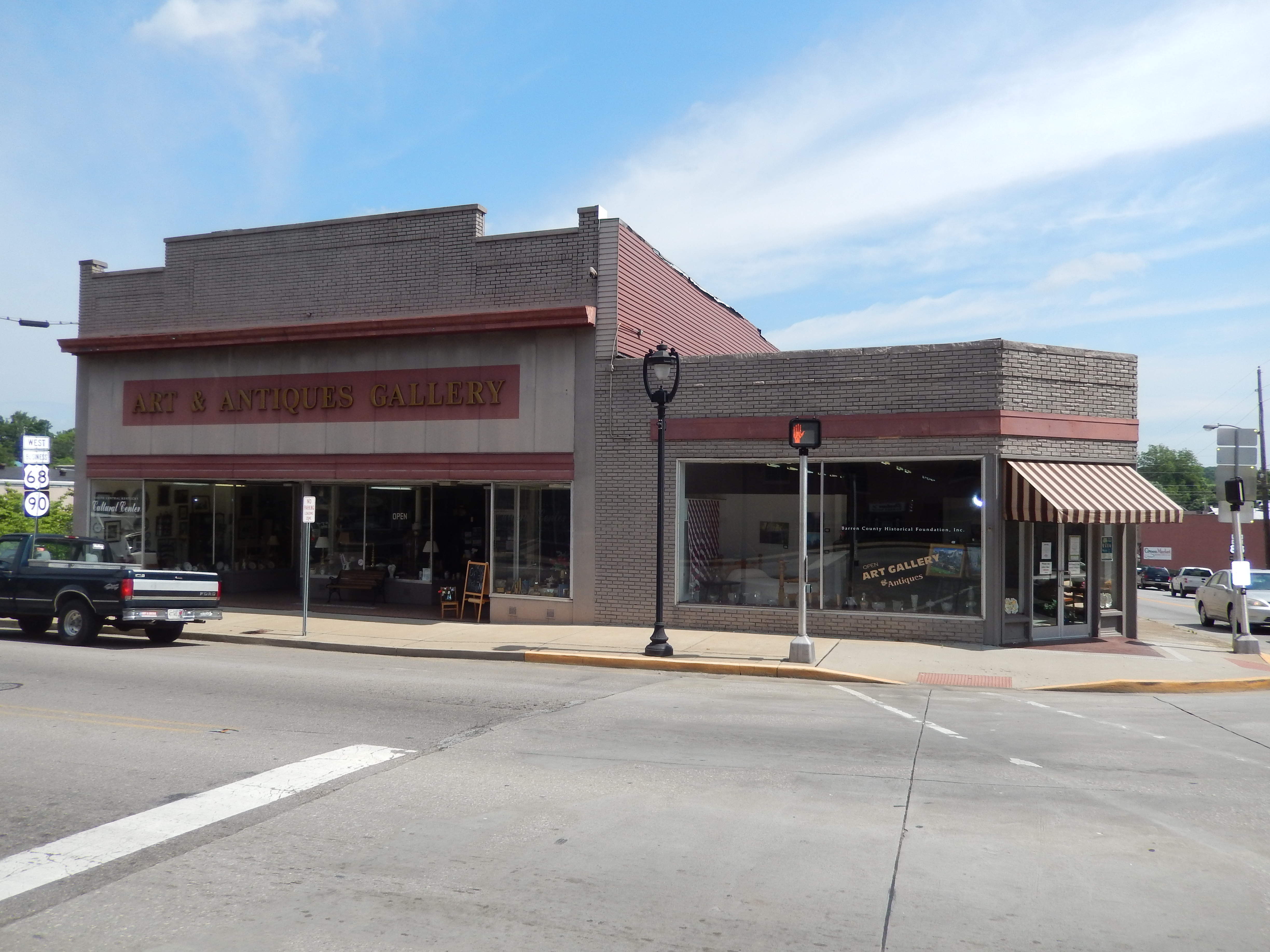 Please click on the Dutch Mill Village sign for the
South Central Kentucky Cultural Center's brochure.
Address and Contact Info
Address:
200 West Water Street
Glasgow, KY
42141

Phone:
(270) 651-9792
Email:
sckculturalcenter@glasgow-ky.com
Come Visit, Explore & Discover South Central Kentucky History!
South Central Kentucky Cultural Center
Monday - Friday 9:00 AM to 4:00 PM
Saturday 9:00 AM to 2:00 PM