A Trip Back in Time!
The South Central Kentucky Cultural Center is dedicated to telling the story of the people, places and events that make up the geographic area known as the "Barrens" - Metcalfe, Allen, Hart and Monroe Counties, as well as Barren County. The museum is housed in the old Kentucky Pants factory in downtown Glasgow.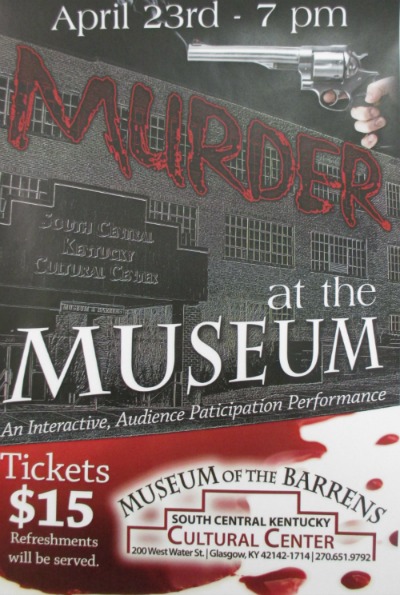 1910 Model "G" Reo Runabout
This car was purchased in Nashville, Tennessee for $650.00 in 1910. It was the first car in Warren County, Kentucky and was shipped via the L&M Railraod. Dr. W. C. Williams of Smiths Grove was the purchaser. Later, Harold Vaught bought the car at the estate sale of Mr. Harry Ennis in Bowling Green in 1976. The car is presently on display on the first floor of the lobby.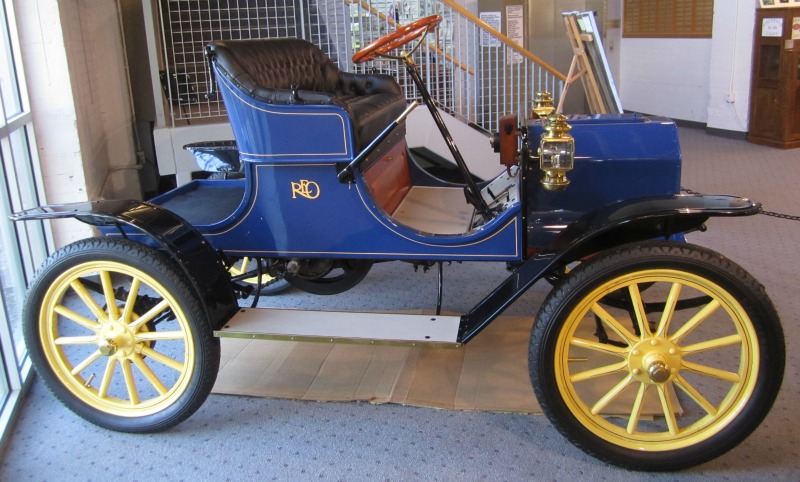 Please stop by to get your elongated pennies with our new machine! We have four different types, they are $1.00 each plus your penny.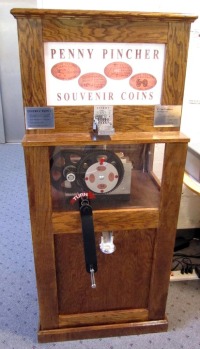 Here is what the pennies look like: