Library!
The South Central Kentucky Cultural Center (SCKCC) offers the researcher a Genealogy Library with dedicated volunteers who are eager to assist. Visitors from all over the United States visit the SCKCC's Genealogical Research Library. Some of the resources include surname files, family history books, information from the South Central counties of Kentucky such as census records, cemetery books, marriage records, funeral home records, local newspapers from 1849 - 2009, historic photos, and books by local historians, the Metcalfe County Historical Society, the Barren County Historical Society, and the Horse Cave Heritage Council.
Volunteers are constantly working to make more resources available for research. We ask for your patience as this is a very detailed, deliberate undertaking.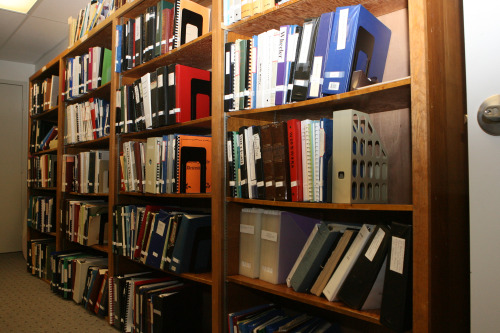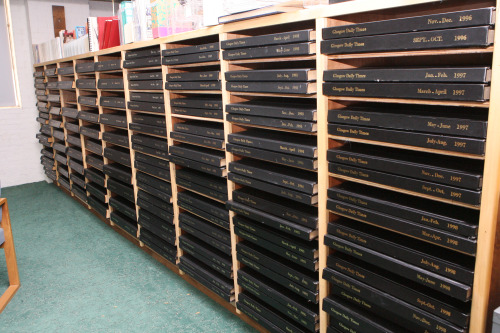 Local newspapers from 1849 - 1955 are searchable
on the computer in our lobby, while bound volumes of local
newspapers from 1956- 2009 are located on the third
floor. These newspapers are rich with local history
including news events, business ads, local politics, birth announcements, marriages, and obituaries.
A Volunteer is required to accompany visitors to the
newspaper area. Please call ahead to make sure a
volunteer will be available during the time you plan to
research the newspapers of 1956 - 2009.
For more information about research fees and
Address and Contact Info
Address:
200 West Water Street
Glasgow, KY
42141

Phone:
(270) 651-9792
Email:
sckculturalcenter@glasgow-ky.com
Come Visit, Explore & Discover South Central Kentucky History!
South Central Kentucky Cultural Center
Monday - Friday 9:00 AM to 4:00 PM
Saturday 9:00 AM to 2:00 PM